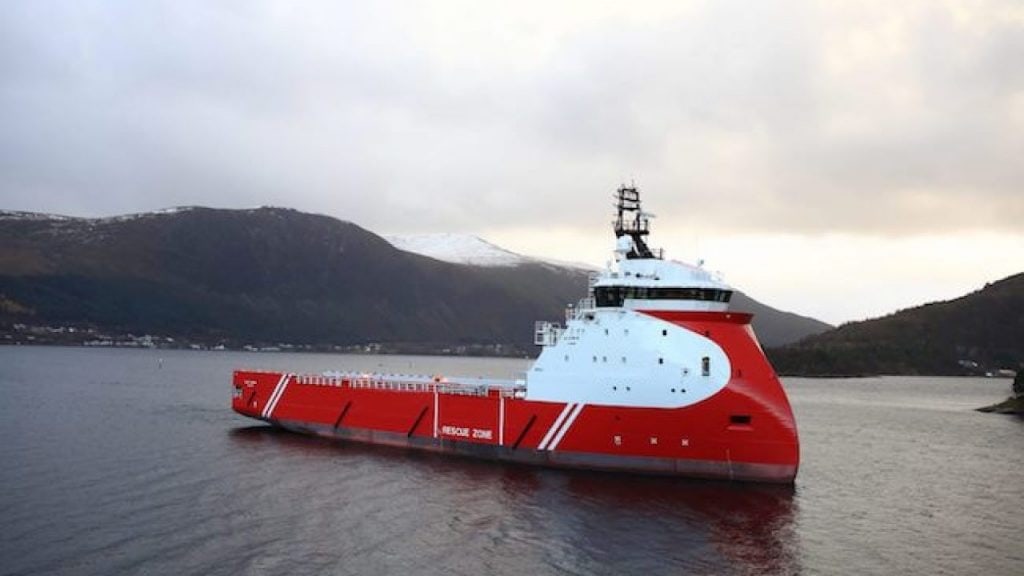 Joining: November 21, 2019
CE Unlimited preferably with offshore background but not obligatory
Offshore Support Vessel (Built 2015 GTL Fuel driven)
250EUR per working day gross (Dutch Tax contribution + Pension deductions)
STCW 2010 pack, passport, Discharge book, seafarers medical
Certificate of competency:
on similar type of ships will be advantage but not obligatory
Marlins test 85% is a must
any (Non EU candidates should be in position of Schengen Visa or European ID card)
For more information or to apply for this vacancy please email us. Do not send your CV if you are not in position of a min. requirements.
Do you feel you qualify for this position? If yes