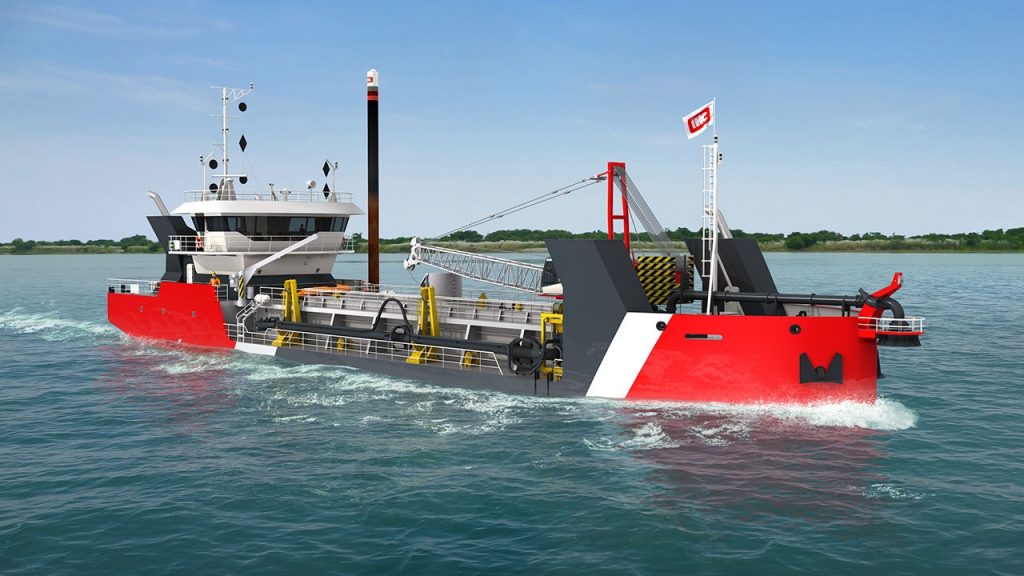 Cook all ships for Trailing Suction Hopper Dredger
Trailing Suction Hopper Dredger
Certificate of competency:
In offshore will be an advantage but not obligatory
English Marlins Test 85% is obligatory
Any (for non EU needed European ID Card)
For more information or to apply for this vacancy please email us. Do not send your CV if you are not in position of a min. requirements.
Do you feel you qualify for this position? If yes