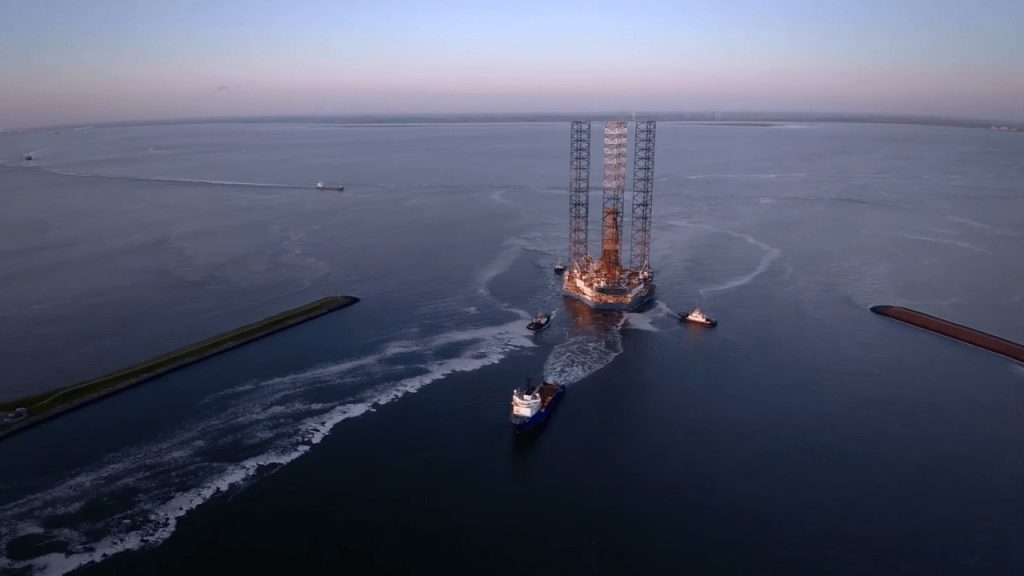 NVQ Certified Riggers Stage 3 (14 Positions) with welding skills for Jack up platform in North sea waters.
Jack Up Accommodation Platform (non propelled)
Certificate of competency:
NVQ Rigger/Slinger/Banksman stage 3, Bosiet/Huet, AC-EBS, OGUK medical, DSD, Cherry Picker, Chester Step Test, GWO Full, Confined Space Entry, Shoulder Measurement
in the function of Rigger with welding skills is a must
English Marlins Test 85% is obligatory
Any (for non EU needed European ID Card)
For more information or to apply for this vacancy please email us. Do not send your CV if you are not in position of a min. requirements.
Do you feel you qualify for this position? If yes