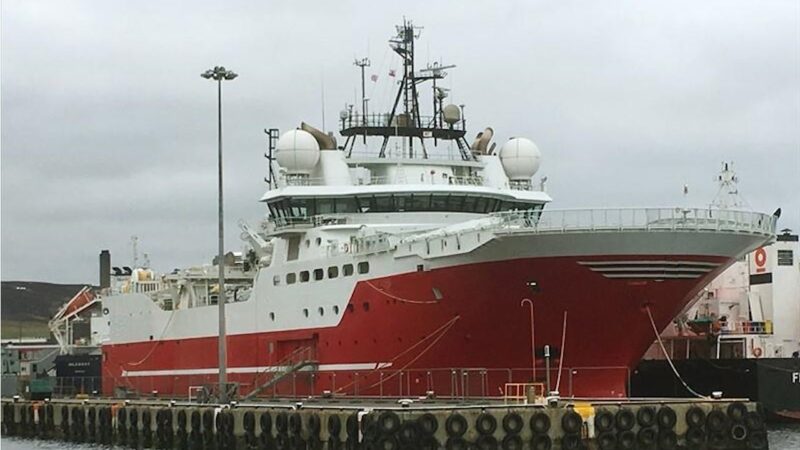 Joining: November 29, 2023
Chief Navigator for Seismic Survey Vessel with experience in rank on same type of ships.
Seismic Survey Vessel (ST 324, Seismic survey vessel with 3-D / 2-D & Source capability)
Certificate of competency:
BOSIET/HUET, CA-EBS, UKOAA medical
at least 2 years' experience on SSV DP2 in rank
English Marlins test 85% or higher
European or East European candidates preferred!
For more information or to apply for this vacancy please email us. Do not send your CV if you are not in position of a min. requirements.
Do you feel you qualify for this position? If yes