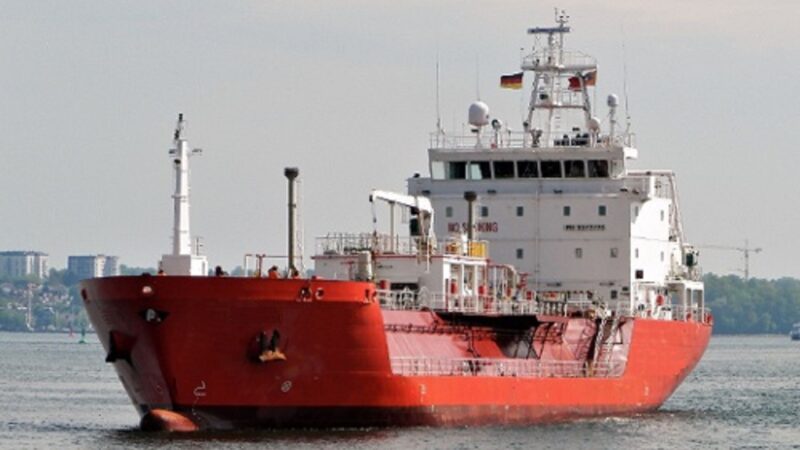 Cook 2 Positions for Danish chemical tanker sailing in Europe.
100EUR per working day (Danish Social insurance + Pension + Taxes paid by owners)
Certificate of competency:
on similar types of ship is obligatory (Cooking for 12 persons on board)
English Marlins test 85% or higher
For more information or to apply for this vacancy please email us. Do not send your CV if you are not in position of a min. requirements.
Do you feel you qualify for this position? If yes