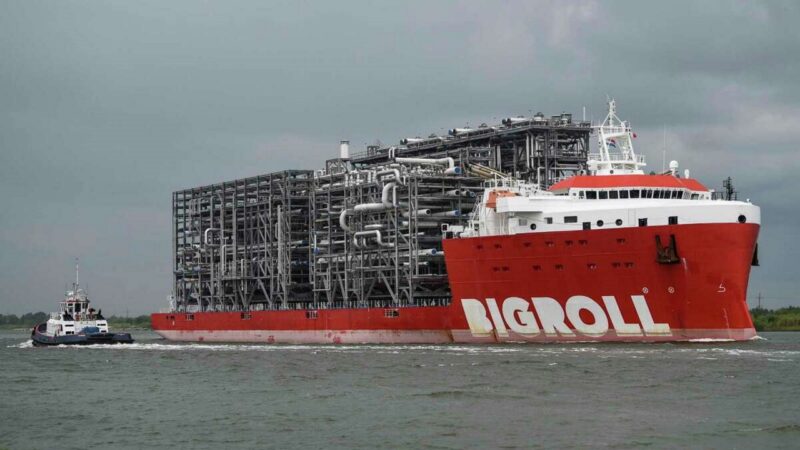 Joining: December 30, 2022
Chief Engineer for Heavy lift vessel. Preferably with background on same type of ships.
450EUR per working day gross (Dutch Tax Less)
Certificate of competency:
Chief Engineer 3000kW or more
Fully COV19 vaccinated (incl. booster), Dutch papers on hands
in the function of CE on heavy load types of vessels
Marlins test 85% or higher
Candidates located in Europe
For more information or to apply for this vacancy please email us. Do not send your CV if you are not in position of a min. requirements.
Do you feel you qualify for this position? If yes