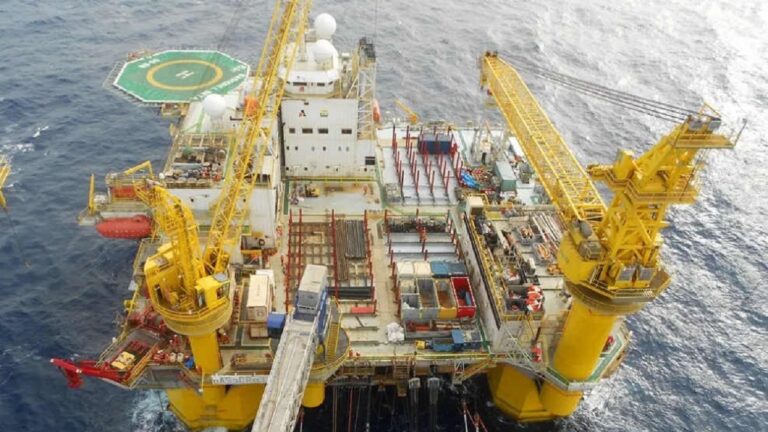 Joining: September 28, 2020
Barge Engineer for Semi-tender drilling rig with experience on same type of units. Barge Supervisor License, Stability license is a must.
480EUR per working day net
8 weeks ON/OFF (extra 14 days of quarantine)
Certificate of competency:
CE Engineer 3000kW or more
BOSIET, HUET, AC EBS, UKOAA / OGUK Medical, Risk Assessment Lockout, Enclosed Space & Portable Gas Measuring Instrument, Barge Supervisor License, Stability.
in the function of Barge Engineer on Semi-tender is a must
English Marlins Test 85% or higher
For more information or to apply for this vacancy please email us. Do not send your CV if you are not in position of a min. requirements.
Do you feel you qualify for this position? If yes