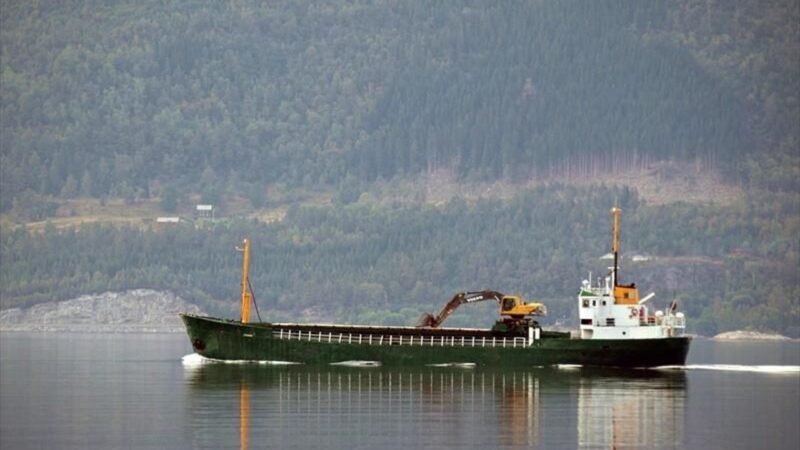 Joining: December 10, 2022
OS Cook for General cargo ship with experience on small coaster ships in OS rank with cooking skills. Ship shift from Norway to Tanzania.
Passport, S. book, STCW 2010 pack, seafarers medical
Certificate of competency:
experience as an AB with cooking skills for 7 persons on board
English Marlins Test 85% or higher
For more information or to apply for this vacancy please email us. Do not send your CV if you are not in position of a min. requirements.
Do you feel you qualify for this position? If yes