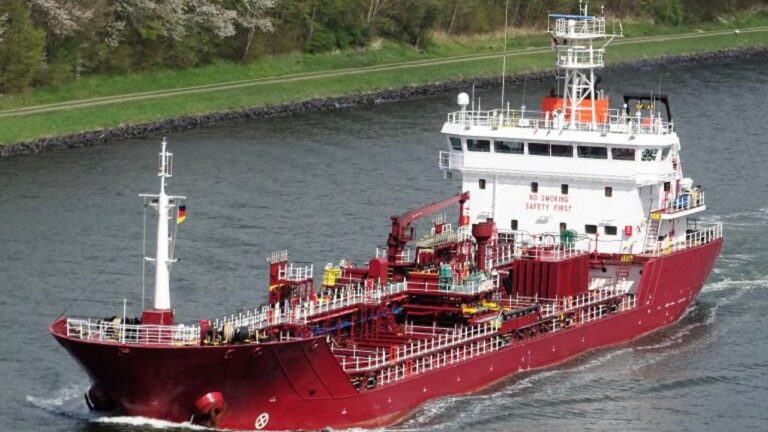 Chief Engineer for small chemical tanker sailing in Europe and Baltic sea.
6033.50EUR (at sea) + 3807EUR (at home) + Danish Social Benefits, Taxes, Pension
STCW 2010 pack, Passport, S.book, seafarers medical, ERM
Certificate of competency:
COP Chemical and Oil Advanced, Vaccination Certificate.
experience on small chemical tankers will be an advantage
English Marlins Test 85% or higher
Any (Candidates who are located in Europe)
For more information or to apply for this vacancy please email us. Do not send your CV if you are not in position of a min. requirements.
Do you feel you qualify for this position? If yes