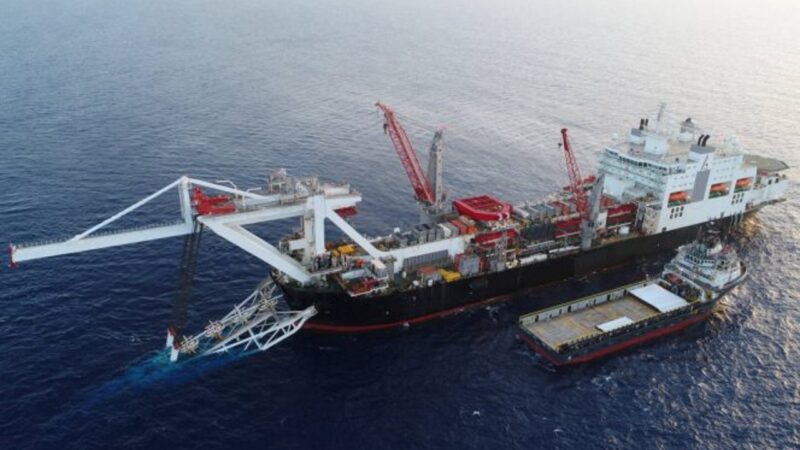 Laundryman for Pipe Lay Vessel with experience with laundry equipme.
Certificate of competency:
Bosiet/HUET, AC-EBS, UKOAA, Designated Security duties, Shoulder measurement, Vaccination QR Code, US visa is necessary.
English Marlins Test 85% or higher
For more information or to apply for this vacancy please email us. Do not send your CV if you are not in position of a min. requirements.
Do you feel you qualify for this position? If yes