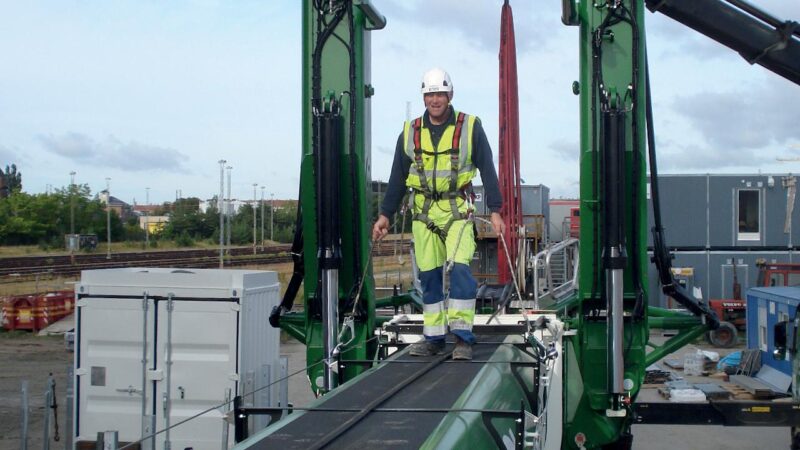 Riggers 3 Positions with VCA and Rigger, Slinger and Banksman certificates for shore facility licated in Rotterdam.
Rotterdam / The Netherlands
240EUR per working day gross, Sunday is day off. In case of work there is a additional payment of €7,50 per hour additional. Normal Overtime is 120% after 10 worked hours that day.
Certificate of competency:
GWO Full, VCA, Vaccination QR Code!
in the function of Rigger with shore base skills
English Marlins Test 85% or higher
candidates who located in Europe.
For more information or to apply for this vacancy please email us. Do not send your CV if you are not in position of a min. requirements.
Do you feel you qualify for this position? If yes