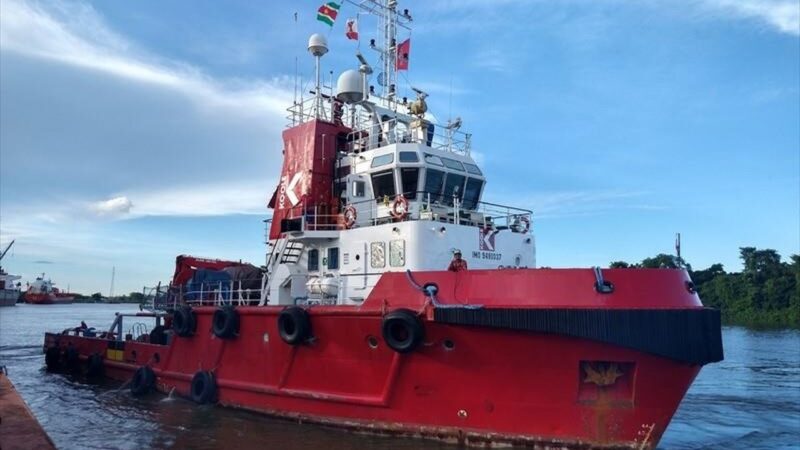 Able Seaman 2 positions with experience on AHTS or AHT or Milticat with towing and anchorage background.
Anchor Handling Tug Support
Able Bodied Seaman (2 Positions)
175EUR per day gross (Dutch tax less which you return yearly annual)
Certificate of competency:
on AHTS with towing and anchorage exerience
English Marlins Test 85% or higher
For more information or to apply for this vacancy please email us. Do not send your CV if you are not in position of a min. requirements.
Do you feel you qualify for this position? If yes