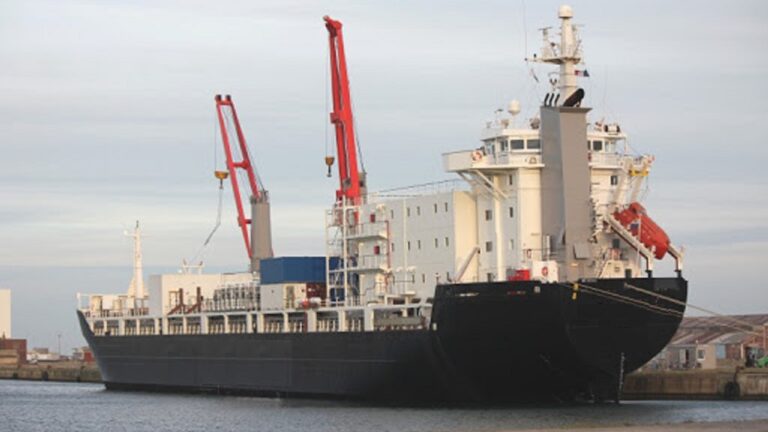 Chief Engineer for pipe lay support vessel. Unlimited license, HV Certificate and expirience on big ships is a must.
430EUR per day gross (Dutch tax less which you return yearly annual)
5 weeks on/off (extra 10 days of quarantine)
Certificate of competency:
BOSIET, HUET, AC-EBS, UKOAA / OGUK, HV Certificate
with High voltage equipment preferably on same type of ships
Marlins Test 85% or higher
For more information or to apply for this vacancy please email us. Do not send your CV if you are not in position of a min. requirements.
Do you feel you qualify for this position? If yes