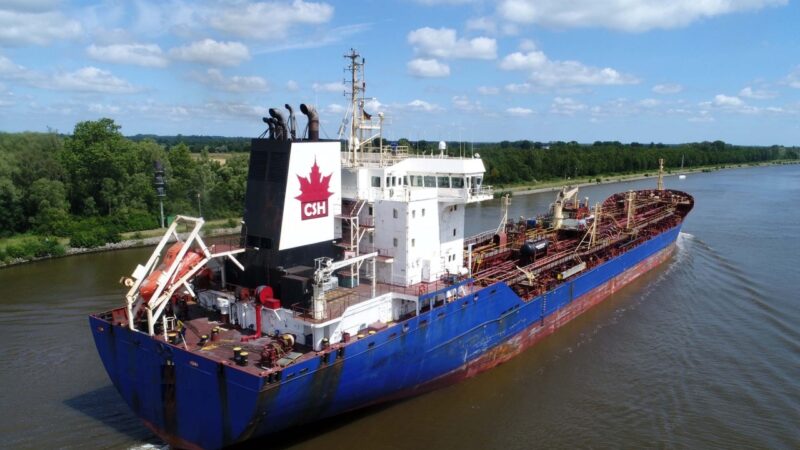 Chief officer for chemical tanker with experience on Transas 4000 and Framo pumps systems. US Visa is a must.
passport, discharge book, stcw pack, seafarers medical, Transas 4000, BRM, Gmdss, COP Advanced, Ice Navigation, Framo
Certificate of competency:
Barbados papers will be an advantage
at least 2 years in CO rank on similar ships
English Marlins Test 85% or higher
For more information or to apply for this vacancy please email us. Do not send your CV if you are not in position of a min. requirements.
Do you feel you qualify for this position? If yes