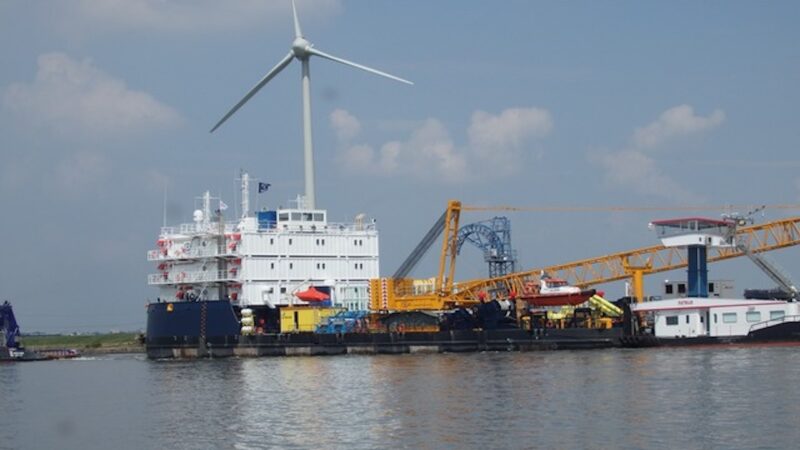 Able Seaman 2 Positions for Cable Lay Barge (non-propelled) with UK work Permit. Experience with cable lay barges for cable repair.
Cable Lay Barge (non-propelled)
Able Seaman (2 Positions)
Rotterdam / The Netherlands
180EUR per working day gross (Dutch tax deduction with every year returning back)
Certificate of competency:
UK work Permit or Frontier Worker permit.
candidates with cable lay experience will be in priority
English Marlins Test 85% or higher
European Candidates only!
For more information or to apply for this vacancy please email us. Do not send your CV if you are not in position of a min. requirements.
Do you feel you qualify for this position? If yes