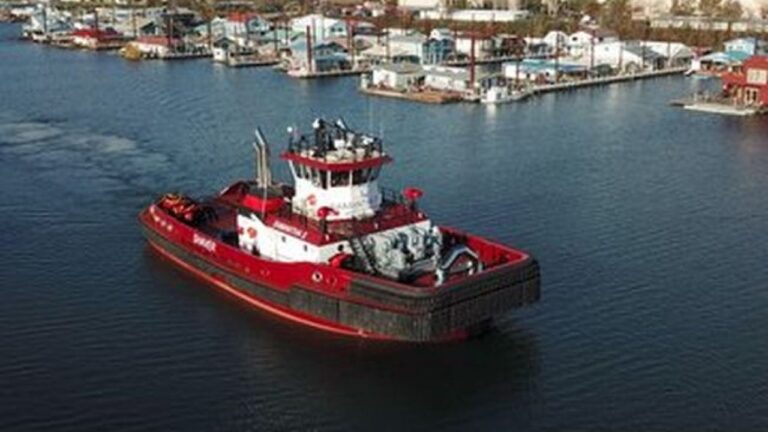 Able seaman with Cooking skills for Azimuth Stern Drive Tug preferably with AB II/5.
185EUR per day gross (Dutch tax less which you return yearly annual)
Certificate of competency:
AB II/5 will be an advantage
in rank of AB preferably on Tugs with deck experience and cooking skills
English Marlins test 85% or higher
Candidates who located in Europe.
For more information or to apply for this vacancy please email us. Do not send your CV if you are not in position of a min. requirements.
Do you feel you qualify for this position? If yes