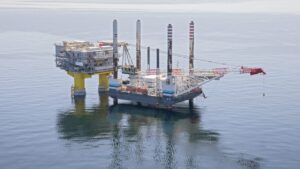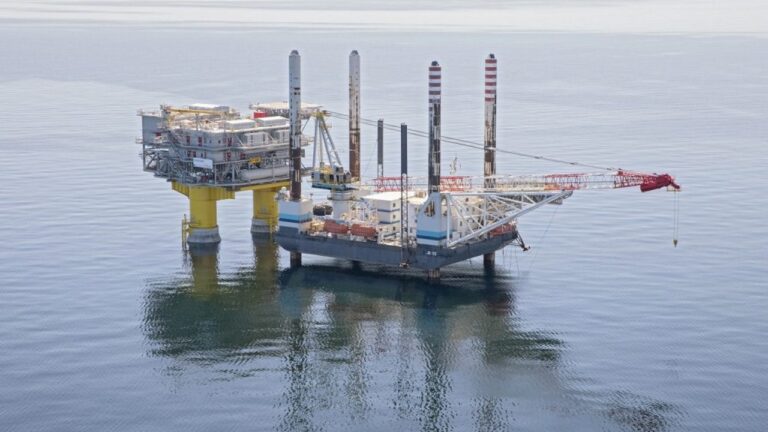 Joining: December 20, 2021
Deck Foreman (2 Positions) for self elevating Jack Up Barge with relevant experience on same units in industry.
Jack Up Barge (non propelled)
Rotterdam / The Netherlands
Certificate of competency:
Bosiet/Huet, AC-EBS, OGUK medical, DSD, Cherry Picker, Fork lift certificate, Chester Step Test, GWO Full, Confined Space Entry, Shoulder Measurement, S-Cape Training, HDA, MIST
in the function of AB with wind farm projects and lifting skills is a must
Marlins test 85% is a must
For more information or to apply for this vacancy please email us. Do not send your CV if you are not in position of a min. requirements.
Do you feel you qualify for this position? If yes