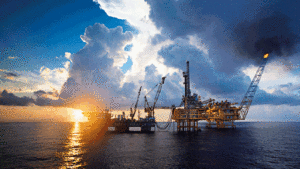 Electrician with Angola Visa or Angola close located candidate with experience on Tender/ Semi-tender rigs
Semi-sub Tender assist drilling rig
Certificate of competency:
Electrical Engineer or ETO
Tropical BOSIET, HUET, AC-EBS, UKOAA / OGUK, High Voltage, Security Awareness / DSD, Yellow Fever, Angola Visa or Angola close located candidate
Tender/ Semi-tender rig experience is a must.
English Marlins Test 85% or higher
For more information or to apply for this vacancy please email us. Do not send your CV if you are not in position of a min. requirements.
Do you feel you qualify for this position? If yes