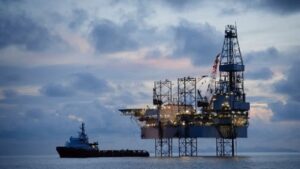 Joining: September 7, 2021
Roughneck for Drilling Jack Up Rig. Preferably with previous experience on same units. Project duration: 440 days berofe start sailing.
Jack up rig (non-propelled)
The Netherlands / Germany
285EUR per working day net
Certificate of competency:
Bosiet / Huet, CA-EBS, UKOAA, Banksman, Chester Step Test, GWO Full, Shoulder Measurement, VCA
in the function of AB/Deck hand with help as a Drill Assistant
For more information or to apply for this vacancy please email us. Do not send your CV if you are not in position of a min. requirements.
Do you feel you qualify for this position? If yes