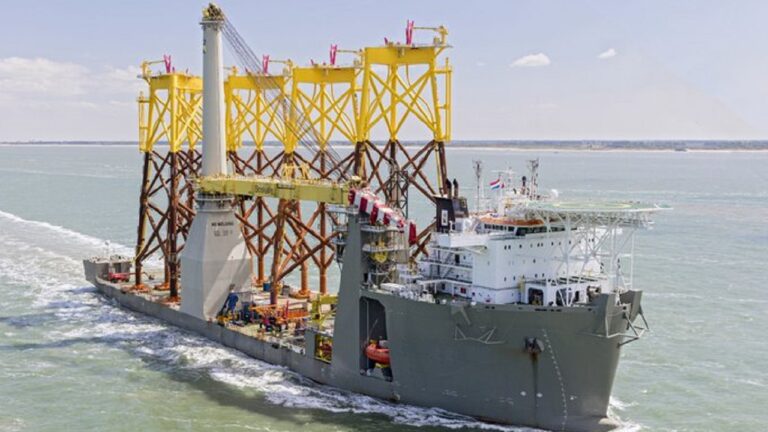 Foreman 2 positions for Heavy Lift Vessel working in Taiwan. GWO Full + Rigger, Slinger, Banksman Stage 3 is a must.
Heavy Lifting Vessel / Offshore Support Vessel
300EUR per working day net
Rigger/Slinger/Banksman stage 3
Certificate of competency:
Bosiet/Huet, AC-EBS, OGUK medical, DSD, Cherry Picker, Fork lift certificate, Chester Step Test, GWO Full, Confined Space Entry, Shoulder Measurement, S-Cape Training
in the function of Rigger with wind farm projects and lifting skills is a must
Marlins test 85% is a must
For more information or to apply for this vacancy please email us. Do not send your CV if you are not in position of a min. requirements.
Do you feel you qualify for this position? If yes