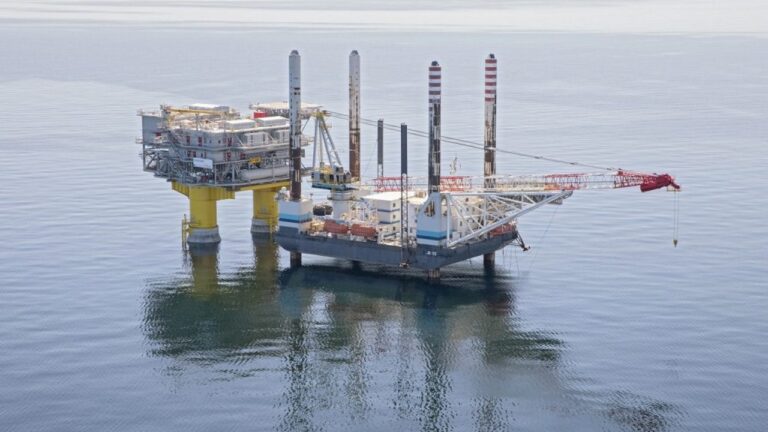 Able Seaman (5 Positions) for self elevating Jack Up Barge with relevant experience on same units in industry.
Jack Up Barge (non propelled)
Able Seaman (5 Positions)
AB II/5, Banksman & Slinger (Nogepa 1.9 / OPITO Stage 2)
Certificate of competency:
Bosiet/Huet, AC-EBS, OGUK medical, HERTM or HDA or HLO, GWO working at height, GWO confined space
in the function of Deck Hand with lifting skills on jack ups is a must
Marlins test 85% is a must
Candidates located in Europe
For more information or to apply for this vacancy please email us. Do not send your CV if you are not in position of a min. requirements.
Do you feel you qualify for this position? If yes