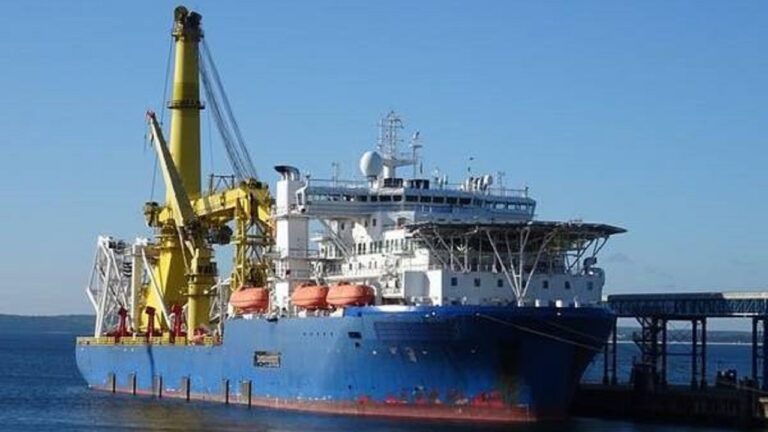 AB 4 position for candidates with pipe lay vessel background and B1 OCS visa only!!!
Able Seaman (4 Positions)
6 weeks ON/OFF (extra 7 days of quarantine)
Certificate of competency:
Bosiet/HUET, AC-EBS, UKOAA, HERTM, HERTL or HLO, Designated Security duties, Shoulder measurement, B1 OCS visa is a must
on pipe lay vessels is a must
English Marlins Test 85% or higher
For more information or to apply for this vacancy please email us. Do not send your CV if you are not in position of a min. requirements.
Do you feel you qualify for this position? If yes