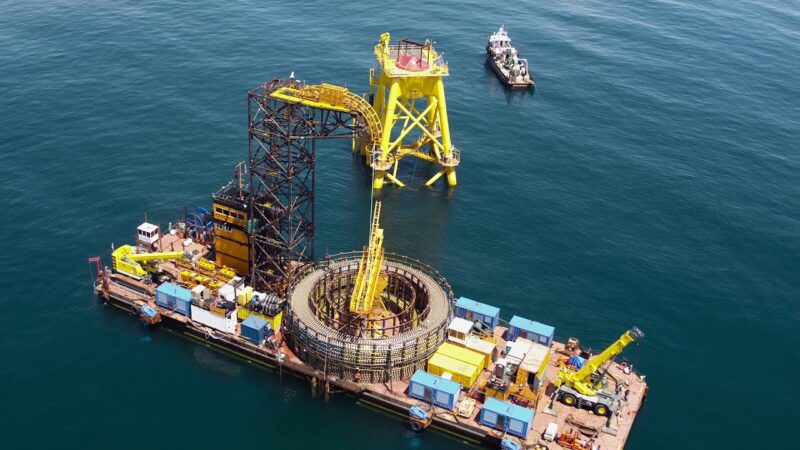 Tension / Carousel Operators (4 positions) for US project with experience in cable lay projects in position of Tension / Carousel Operator
Tension / Carousel Operators (4 positions)
Certificate of competency:
Bosiet/Huet, AC-EBS, OGUK medical, B1 OCS Visa is a must.
in cable lay projects in position of Tension / Carousel Operator is a must.
English Marlins Test 85% or higher
European candidates or Candidates who are located in Europe only!
For more information or to apply for this vacancy please email us. Do not send your CV if you are not in position of a min. requirements.
Do you feel you qualify for this position? If yes