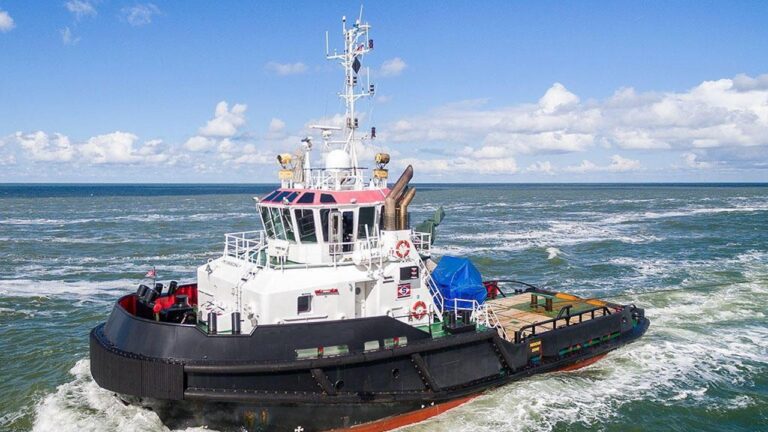 Joining: December 17, 2021
CE with expereince on Tugs or Multicats. Preferably with Dutch papers. Salary gross Dutch tax less.
325EUR per working day gross (Dutch tax less which you return yearly annual)
Certificate of competency:
Dutch Papers will be an advantage
on same ships type is preferable
For more information or to apply for this vacancy please email us. Do not send your CV if you are not in position of a min. requirements.
Do you feel you qualify for this position? If yes