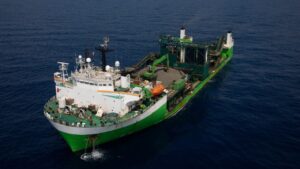 2O/DPO with Full DP Ticket for Fallpipe Vessel DP2 preferably with experience on same type of ships. Vaccinated candidates only!
300EUR per working day gross (Dutch tax deduction with yearly return back)
Certificate of competency:
Bosiet/HUET, AC-EBS, UKOAA, Designated Security duties, Shoulder measurement, DP Ticket, Vaccination certificate.
in rank on same type of ships is obligatory
English Marlins Test 85% or higher
For more information or to apply for this vacancy please email us. Do not send your CV if you are not in position of a min. requirements.
Do you feel you qualify for this position? If yes