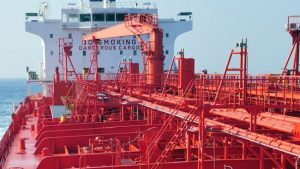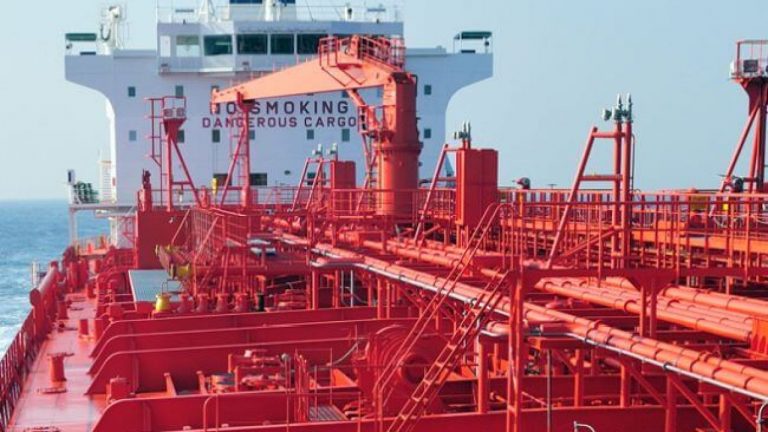 3 Officer for Tanker fleet with experience of 12 month in 3O Rank.
4420 USD per working month
Passport, Sbook, STCW 95/2010 pack, seafarers medical, ECDIS
Certificate of competency:
COP Advanced for Chemical Oil Tankers
experience on vessel on/about 50 000DWT, 12 months minimum in 3O rank
English Marlins Test 85% or higher
For more information or to apply for this vacancy please email us. Do not send your CV if you are not in position of a min. requirements.
Do you feel you qualify for this position? If yes