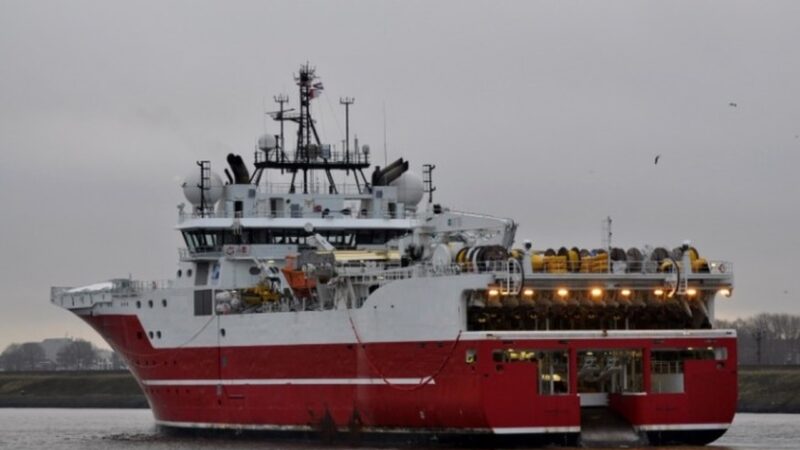 Joining: February 10, 2023
3E for Seismic Survey Vessel with experience on DP Kongsberg systems and L-Air High pressure Compressors for Seismic operation.
Seismic Survey Vessel (ST 324, Seismic survey vessel with 3-D / 2-D & Source capability)
170EUR per day + Company Seniority bonus for years of service in the company
Certificate of competency:
BOSIET/HUET, CA-EBS, UKOAA medical
at least 2 years' experience on SSV DP2 in rank
English Marlins Test 85% or higher
Canditates located in Europe
For more information or to apply for this vacancy please email us. Do not send your CV if you are not in position of a min. requirements.
Do you feel you qualify for this position? If yes