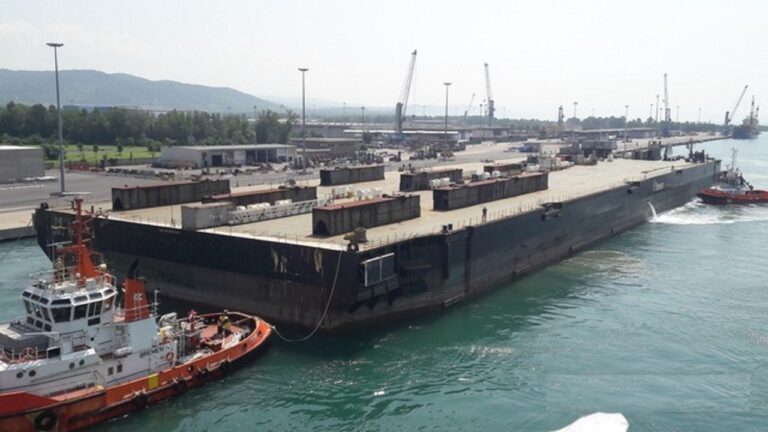 Joining: February 15, 2022
An engineer for pipe lay barge who is able to work with Pumps and Ballast control system.
Pipe lay Barge (non-propelled)
Certificate of competency:
with ballast and barge equipment
English Marlins Test 85% or higher
For more information or to apply for this vacancy please email us. Do not send your CV if you are not in position of a min. requirements.
Do you feel you qualify for this position? If yes