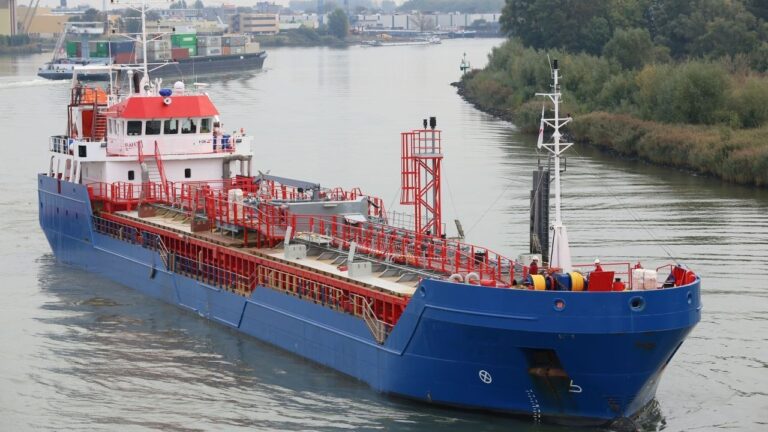 Chief Engineer for small chemical coaster tanker sailing in Europe. Single engineer in engine room.
Chemical Tanker Imo2 (Re-build 2020)
Chief Engineer / Single Engineer
375EUR p/d (Dutch tax deduction with every year returning back)
Passport, S. book, STCW 2010 pack, seafarers medical, Framo, ERM, COP Advanced
Certificate of competency:
Dutch CEC + Endorsement will be an advantage (if not in positions we can help with it)
experience on small coaster chemical tankers, 12 months in CE rank
English Marlins test 85% or higher
For more information or to apply for this vacancy please email us. Do not send your CV if you are not in position of a min. requirements.
Do you feel you qualify for this position? If yes