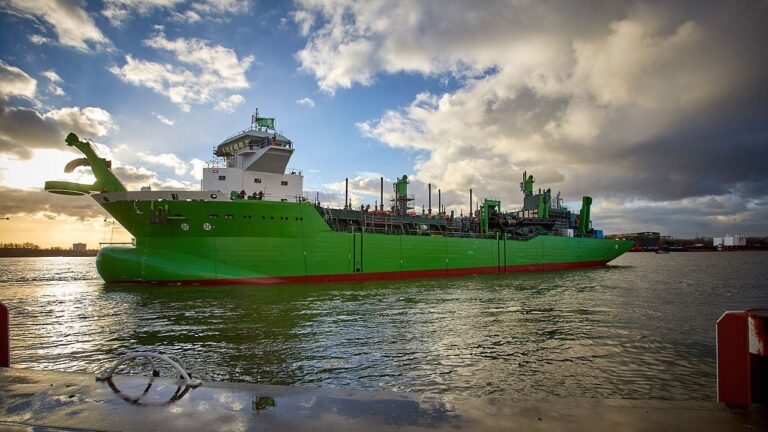 Joining: December 4, 2021
AB 2 positions on Trailing Hopper Suction Dredger. Preferably with experience on same type of ships. Vaccinated candidates only!!!
Trailing Hopper Suction Dredger
Able bodied seaman (2 Positions)
Certificate of competency:
Covid Vaccination Certificate or QR Code
On same type of ships will be an advantage
English Marlins test 85% or higher
For more information or to apply for this vacancy please email us. Do not send your CV if you are not in position of a min. requirements.
Do you feel you qualify for this position? If yes