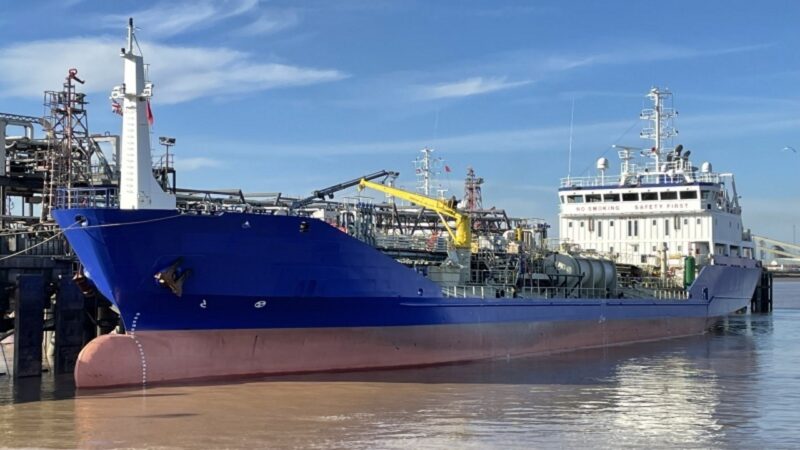 2 Officer for Small Chemical tanker sailing in Europe. Experience and certification for Furuno FMD 3200. Vaccinated Cancicates.
Certificate of competency:
OP for chem/oil Advanced, Furuno FMD 3200
on small coaster tankers will be an advantage
English Marlins Test 85% or higher
For more information or to apply for this vacancy please email us. Do not send your CV if you are not in position of a min. requirements.
Do you feel you qualify for this position? If yes