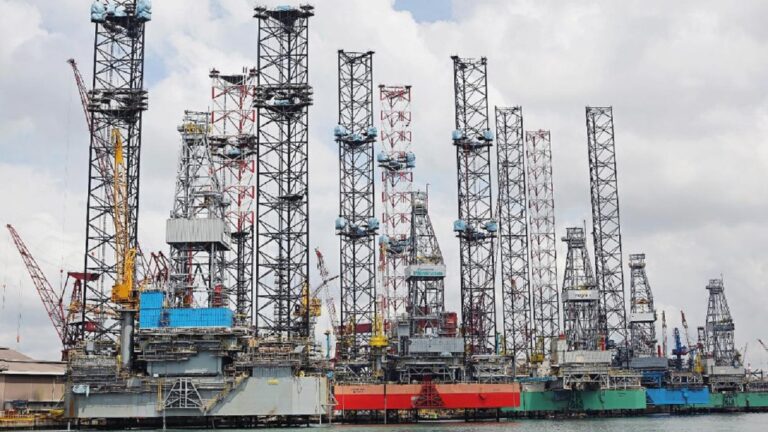 Medic Radio Operator with GMDSS certificate on hands for non propellled Jack up Barge. Long term employement.
Jack up Barge (non-propelled)
Offshore Medic (2 positions)
The Netherlands / Germany
335EUR per working day net
Certificate of competency:
Bosiet / Huet, CA-EBS, Hazard Awareness, Offshore Medic, Task / Risk Assessment, GMDSS
in the function of Offshore Medic / Radio Operator is a must
Marlins test 85% or more Nationality: Europeans only
For more information or to apply for this vacancy please email us. Do not send your CV if you are not in position of a min. requirements.
Do you feel you qualify for this position? If yes