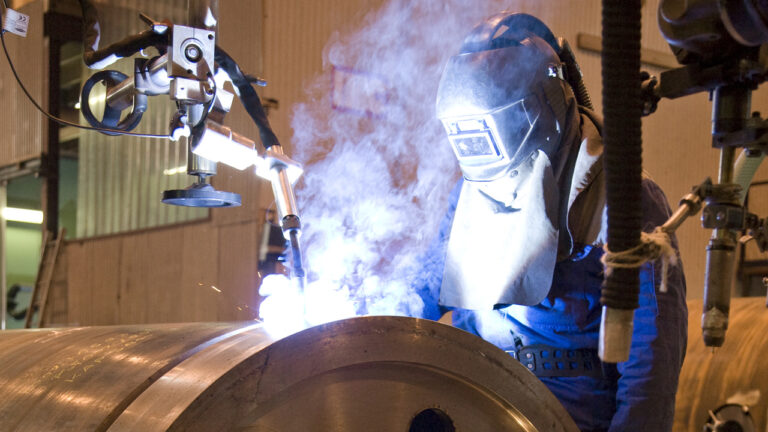 Welder / Deck hand for dredger working on project in Norway. Salary paid in accordance to working hours per day.
Trailing Suction Hopper Dredger
11EUR per hour (10 hours working day) + 15EUR extra hour overtime
Certificate of competency:
with welding equipment and as an extra deck hand will be an advantage
English Marlins Test 85% is a must
For more information or to apply for this vacancy please email us. Do not send your CV if you are not in position of a min. requirements.
Do you feel you qualify for this position? If yes