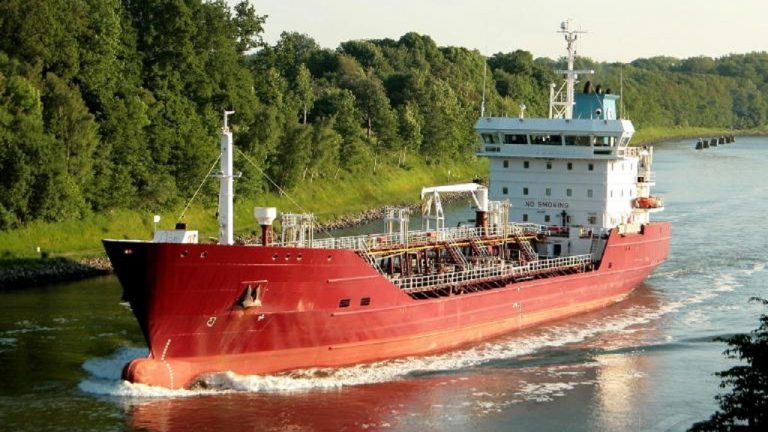 Joining: December 8, 2020
Ordinary Seaman II/4 for chemical tanker who is willing to learn and to show the initiative in seagoing experience.
1300EUR per working month + 500EUR extra per month (Danish pension / Taxes/ Social benefits paid by ship owner)
Certificate of competency:
COP Basic for Chemical and Oil
on similar types of ship is obligatory
English Marlins test 85% or higher
Any (for non EU Schengen visa is a must)
For more information or to apply for this vacancy please email us. Do not send your CV if you are not in position of a min. requirements.
Do you feel you qualify for this position? If yes