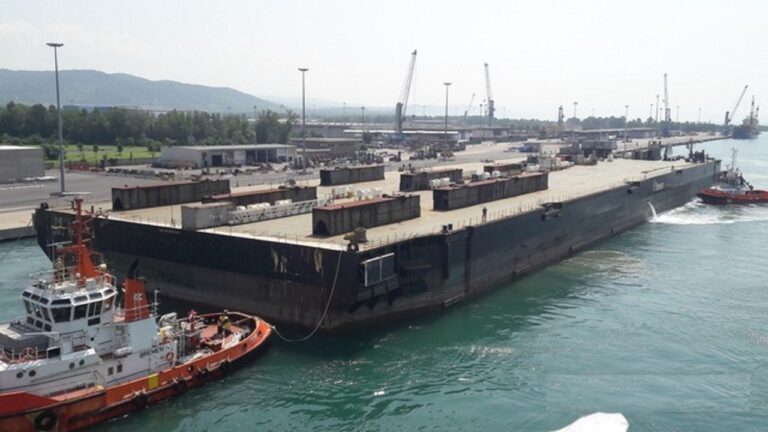 Joining: February 18, 2022
Deck Engineer for Pipe Lay Barge (Non-Propelled) working in Rotterdam. Fully vacinated candidates only!
Pipe lay barge (non-propelled)
Rotterdam / The Netherlands
Certificate of competency:
Fitter / Welder or Engineers license
BOSIET, HUET, AC-EBS, UKOAA / OGUK, COVID 19 injection book
with deck, hydraulic and engine equipment
English Marlins Test 85% or higher
For more information or to apply for this vacancy please email us. Do not send your CV if you are not in position of a min. requirements.
Do you feel you qualify for this position? If yes