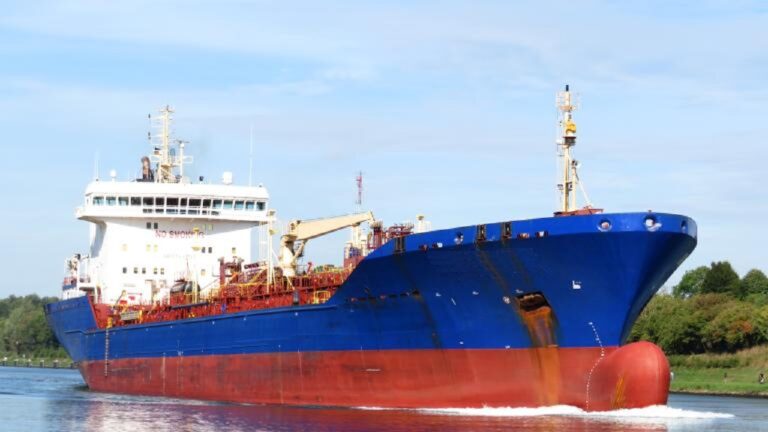 Joining: January 30, 2021
Electrical Engineer for 20635GT tanker sailing worldwide. US Visa and COP Advanced is a must.
7000USD per working month
Certificate of competency:
Electrical Engineer or higher
experience chemical tankers in EE rank will be preferable
English Marlins test 85% or more
Any (for non European citizens Schengen visa is a must)
For more information or to apply for this vacancy please email us. Do not send your CV if you are not in position of a min. requirements.
Do you feel you qualify for this position? If yes