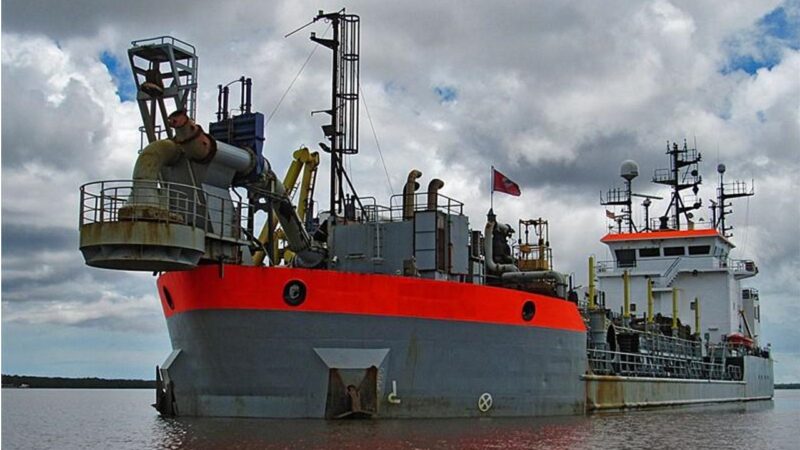 Joining: October 28, 2022
3O for Trailing Suction Hopper Dredger sailing in Spain for long term project.
Trailing Suction Hopper Dredger
200EUR per day gross (Dutch tax deduction with every year returning back)
Certificate of competency:
In offshore on dredgers is preferable
English Marlins Test 85% or higher
Candidates located in Europe!
For more information or to apply for this vacancy please email us. Do not send your CV if you are not in position of a min. requirements.
Do you feel you qualify for this position? If yes