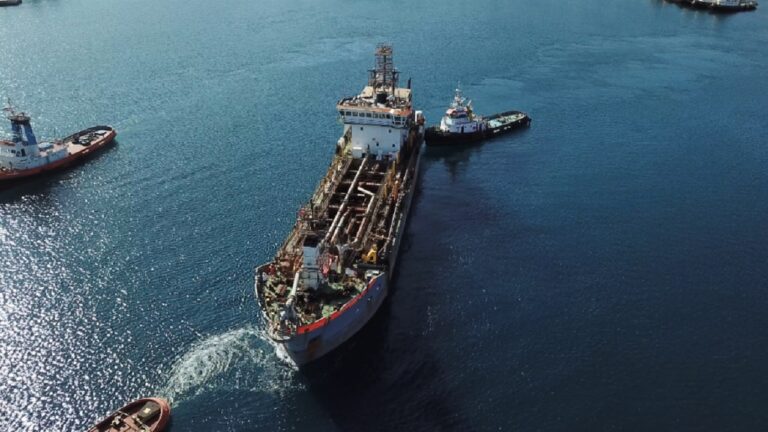 Chief Engineer for TSHD with experience on same type of ships. Dutch COC + Endorsement is a must.
Trailing Suction Hopper Dredger
350EUR per day gross (Dutch tax deduction with every year returning back)
Certificate of competency:
Dutch COC + Dutch Endorsement
on dredgers will be an advantage
English Marlins Test 85% is a must
Any (for non EU schengen visa is a must)
For more information or to apply for this vacancy please email us. Do not send your CV if you are not in position of a min. requirements.
Do you feel you qualify for this position? If yes